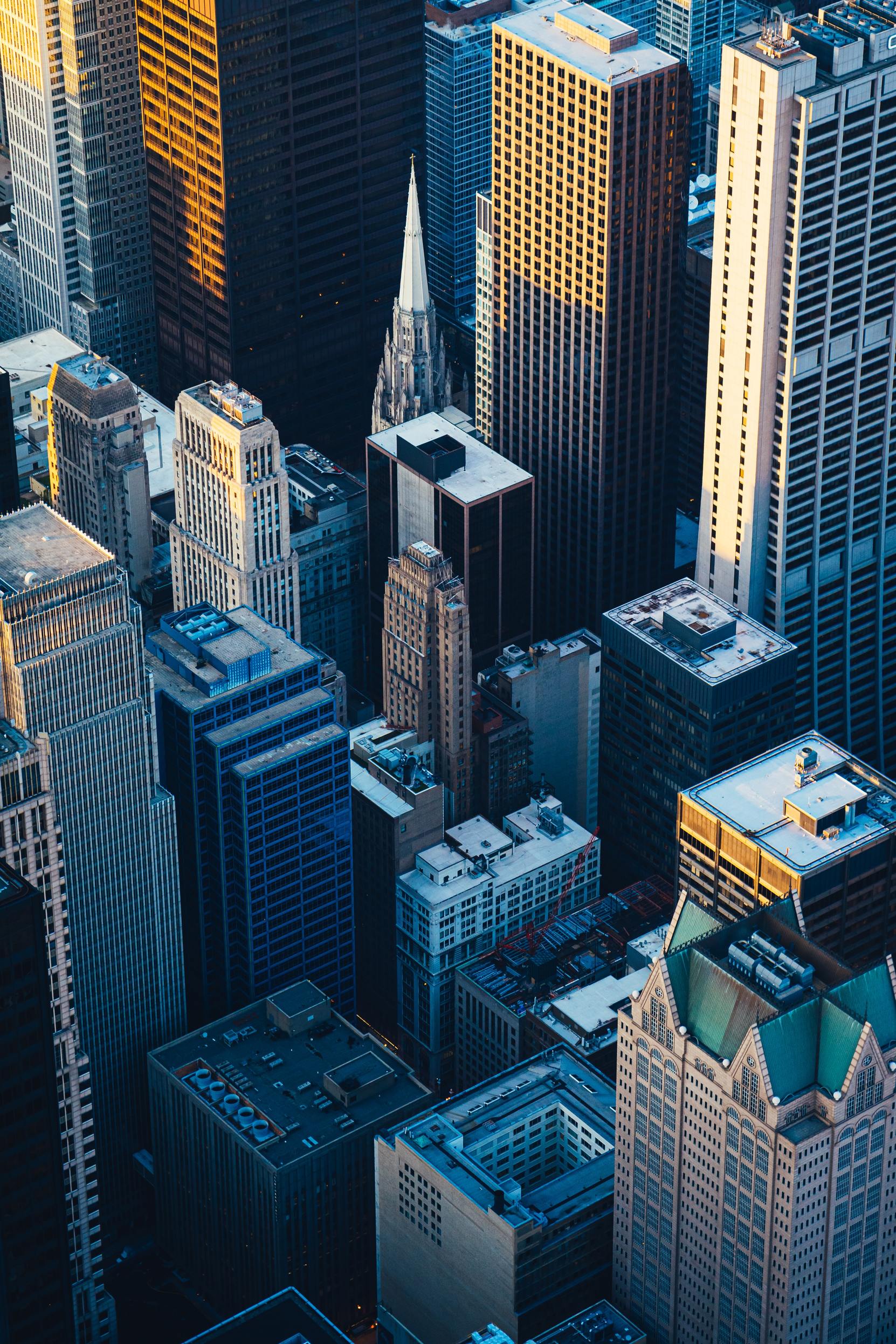 We have the usual Covid hygiene and social distancing precautions in place as before the lockdown. As per new HKSAR Government regulations, we have the LeaveHomeSafe QR code around the studio for clients to use as they wish (it is not mandatory so long as your contact details are in our booking system)
If you have existing packages that need extending, please don't hesitate to contact us.
Dear Clients

As Covid-19 is now officially a global pandemic, we at In-Motion take seriously the health of our clients, staff and their families and place your welfare as our top priority. We therefore officially request that clients who have themselves been returning from overseas or come into contact with any returning travellers from overseas to refrain from coming to our studio for 14 days. It goes without saying that if you feel unwell yourself, please stay home to recuperate and seek medical attention. This precaution is a regrettable but necessary step to combat the transmission of this new disease.

We rely on everyone to help fight this together. To that end, we have instituted the following at our studio:

a) Taking temperature of all clients prior to coming in for classes

b) Hand sanitizer gels available for use at front desk. Clients can alternatively wash their hands before class

c) Continued use and supply of alcohol-based sanitizer sprays for use on equipment (before and after class)

d) Increased use of 1:99 bleach solution to wipe down all contact surfaces including door handles, front desk area, elevator buttons etc.

We thank all in our In-Motion community for your understanding and cooperation with these measures to reduce and minimise health risks to everyone. Your health and well-being is of utmost importance to us.
In-Motion Team
We hope you can stay a while and check out our site or come by our studio for a visit today!
Typhoon Policy - Our studio closes and all classes will be cancelled on T8 and above. We aim to resume classes within 2 hours of the signal going back down to T3 (and depending if its safe for our instructor to travel to studio). If in doubt, please call our studio to see if your class will go ahead.